Drive Business Growth with Performance Calling's Lead Generation Services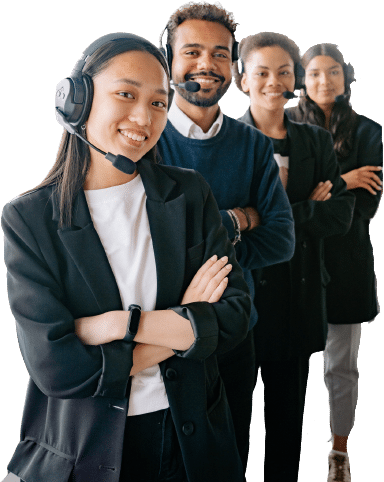 LEAD GENERATION SERVICES
Are you a business seeking quality leads to fuel your business growth? Are you facing resource constraints and struggling to handle your lead generation requirements? In today's fiercely competitive market, generating sufficient quality leads is crucial for survival. That's where Performance Calling, an experienced and cost-effective lead generation service provider, comes in.
With over a decade of experience serving startups and large organizations, we specialize in delivering high-quality leads that convert into valuable clients. By outsourcing your lead generation needs to us, you can focus on your core business while we provide you with the leads you need to thrive.
Our Lead Generation Services for Businesses Includes:
B2B Lead Generation:
Building a network in the industry can be challenging for a business. Our team of lead generation experts helps you acquire high-quality B2B leads that boost sales, revenue, and facilitate industry networking.
Appointment Setting:
Securing appointments with top managers of established organizations is crucial for startups. As a leading appointment setting company, we specialize in connecting you with key decision-makers, allowing you to discuss your business and forge valuable partnerships.
Cold Calling Services:
If you already have a list of potential clients, our efficient cold calling services can help you convert them into paying customers. Our skilled team ensures that every call yields quality leads, maximizing your chances of success.
Choose Performance Calling for effective lead generation services tailored to the needs of your small business. Contact us today to discuss how our services can accelerate your growth, increase revenue, and propel your startup towards success.